Marketing
I'm always aiming to further my marketing knowledge by reading up on the latest trends, listening to marketing podcasts and attending industry events. I graduated from the Masters of Marketing at RMIT, with a Golden Key Membership (top 15% academically).
I have experience in digital marketing, event planning, digital marketing, communications, social media, and marketing campaigns. In my career I have promoted over ten brands and 600+ individual products/services in various capacities.
Media & Communications
I have a multifaceted relationship with the world of media. This includes crewing in many roles from Writer to Camera Operator, Graphics Operator to Talent Producer, Motion Graphics Designer to Online Producer.
Whilst studying my Masters, I held lead management position of NFP media production house, managing seven employees, overseeing hundreds of members, and overseeing the organisational budget. Work I have contributed to has been published and broadcast around Australia and overseas.
Content Creation
Online content creation is an integral part to any business. One of my passions is Social Media, clearly evidenced by my 3,000+ personal Twitter followers and 1,000+ personal Instagram followers.
Managing social media in a corporate environment has resulted in increasing social media followings by up to 80% and EDM campaigns with over 50% open rates.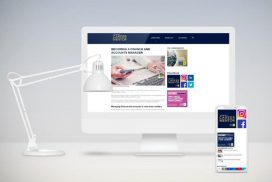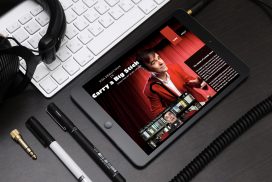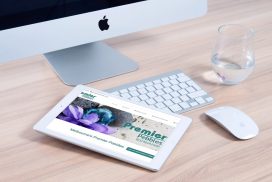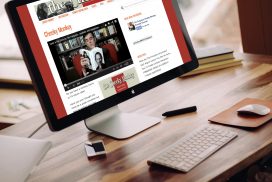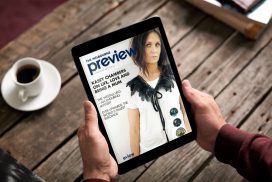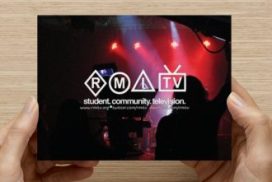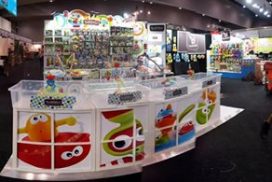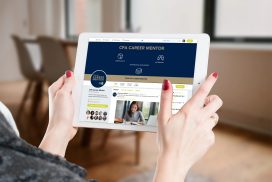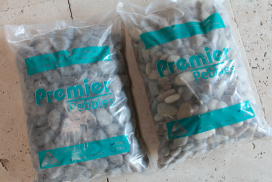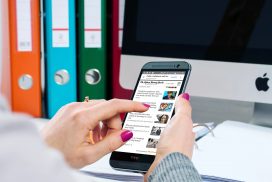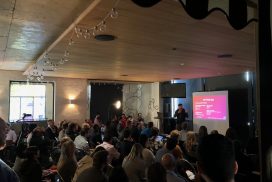 600+
products and services marketed
15%
or higher in Master of Marketing course
20,000+
attendees at exhibitions where event managed stands
$100,000
organization budget managed
30%
increase in organic website traffic
55,000
Victorian print run project managed
80%
increase in social media followings