Marketing
I have experience in digital marketing strategy, content, SEO, social media, and marketing campaigns. Extensive marketing industry experience has encompassed business categories of education, health, real estate, media, landscaping, and children products. Overall, I have marketed over 600 products and services around Australia.
As a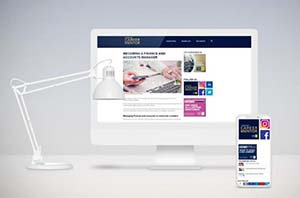 marketing and communications professional with extensive experience, I bring a strong understanding of UX and communication theories applied to B2B and B2C consumers, a highly creative strategic approach, and an organised approach to managing branded assets. I graduated with a Masters of Marketing at RMIT, with a Golden Key Membership (top 15% academically). My digital marketing experience and strong marketing education backing make me a strong asset to any project.
I'm always aiming to further my marketing knowledge by reading up on the latest trends, listening to marketing podcasts and attending industry events. I enjoy being be part of the professional marketing and web membership bodies. I give back to the marketing community by mentoring emerging marketers and judging marketing awards. Find out more about my marketing awards and recognition.
My experience includes new product launches, promotional video productions, graphic design for print/online communications, website development with an SEO focus, organised event management, resolute online complaint handling, targeted email campaigns (EDMs), copywriting for short/long-form publications, lead capture strategies, and engaging social media content creation.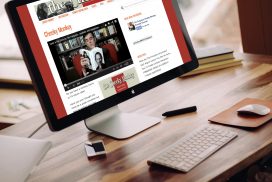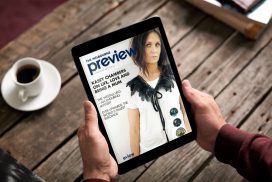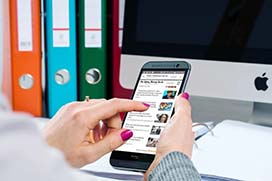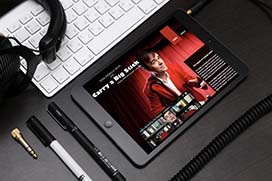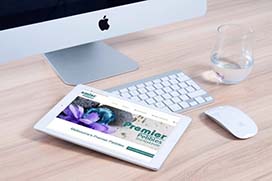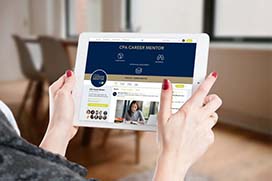 600+
products and services marketed
15%
or higher in Master of Marketing course
20,000+
attendees at exhibitions where event managed stands
$100,000
organization budget managed
30%
increase in organic website traffic
55,000
Victorian print run project managed
80%
increase in social media followings